There are a few different ways to work with me as an individual, team or company.
I'm excited to offer a few ways to work with me depending on your needs and season of life you're in, personally or professionally. Click on any of the images below to learn more about these ways to work with me 1-1, with your business or team or if you're a new Dad who's trying to overcome the challenges of being a New Dad while maintaining the many roles and hats you wear.
I am happy to speak to your team on many topics related to leadership, communication or performance.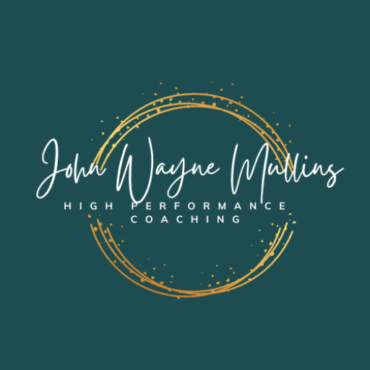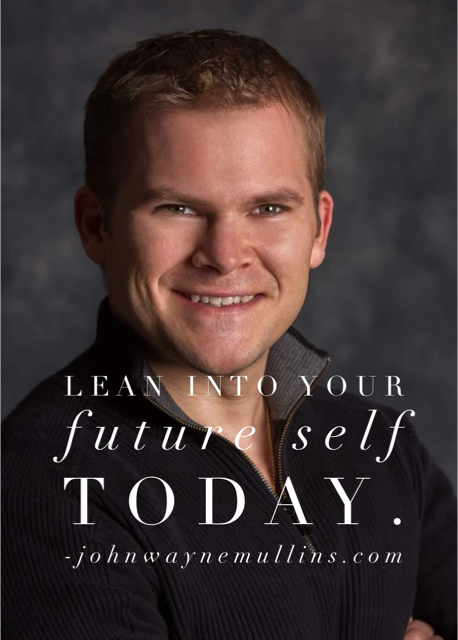 Contact me today to schedule your complementary coaching call to learn more about my services and if working together is the right fit.