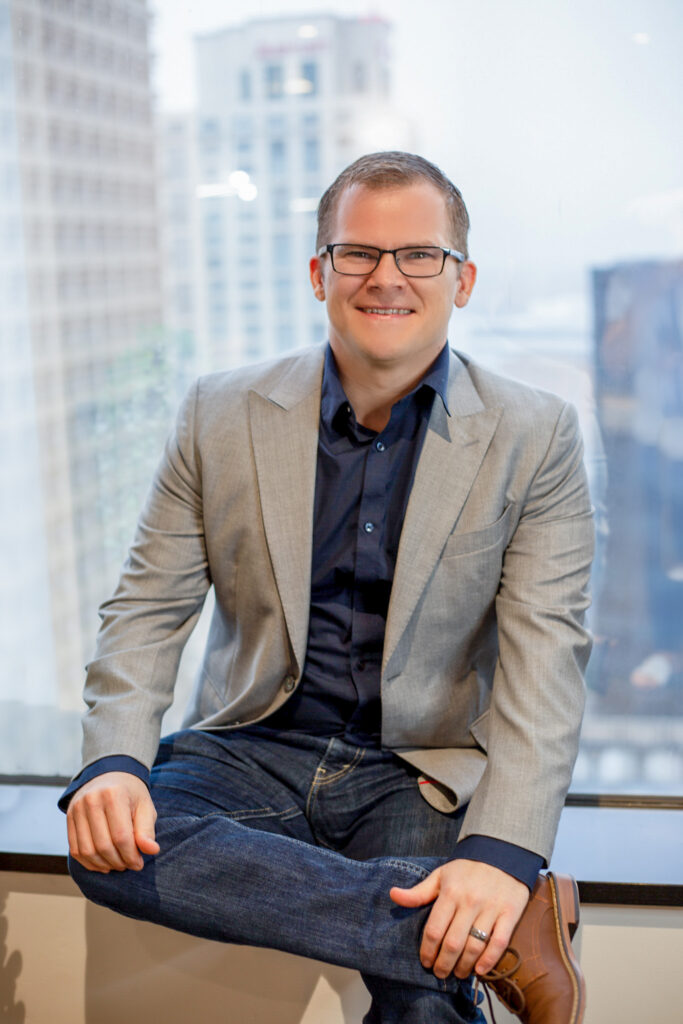 Passionate for developing people and teams, John Wayne is a proven leadership expert espousing passion for growing leaders to their peak performance. As a coach and consultant, John conducts leadership development programs providing structure, consistency, and relevant content needed to take careers and personal development to the next level.
John Wayne began studying leadership early in his Coast Guard career, which launched him on a path where he now coaches, speaks and trains leaders on how to better engage and equip their workforce. It was in the USCG where John started studying leadership and began to understand how leadership always starts with leading yourself first. Having now served over 22 years, John still serves in the Coast Guard Reserve as a commissioned officer. John Wayne holds a Master's degree in Organizational Leadership with a focus in Coaching and Mentoring from Regent University.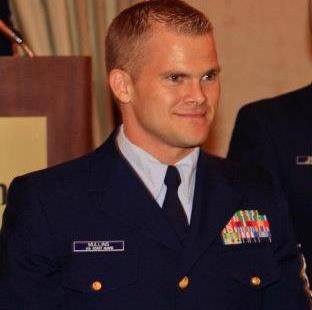 John Wayne currently lives in Virginia Beach, VA with his wife and their son. John Wayne previously worked in Washington D.C. with U.S. Citizenship and Immigration in their Office of Strategic planning and workforce development where he developed a Leadership Coaching culture for mid-level leaders and senior executives to improve the growth of the agency's senior and emerging leader development programs.
Since becoming a Dad in 2021, John Wayne soon realized the challenges of being a Dad, husband, business owner, and a drilling Reservist and the lack of resources for Dads today. In 2022, John created and launched Mr. New Dad, a leadership coaching and mentoring program designed to help Dads overcome the common challenges most Dad's face today.