Who do you work with John?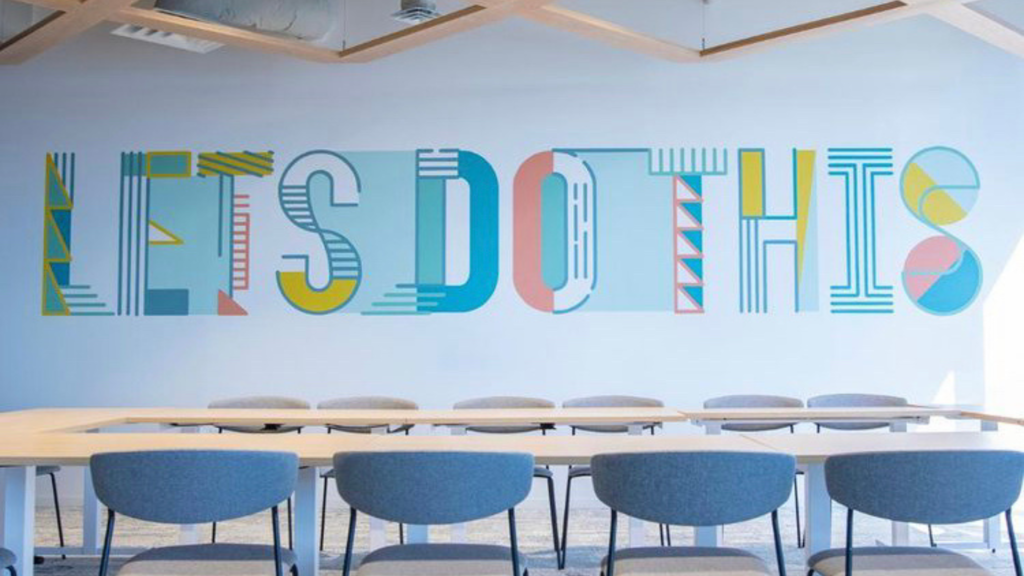 I partner with leaders during seasons of transition and change so they can better lead, equip and connect with their teams to accomplish their goals.
I work with men, who are fighting their inner thoughts & beliefs which are limiting their potential and how they are showing up as a Leader; as a dad, a husband, an employee/employer, a business owner, a CEO or even a new VP who was just promoted to a new leadership position and is now in charge of leading people and the direction of a major division within a multi-million-dollar company.
I work with pastors who are stepping into bigger shoes at their church and have big dreams and ideas, but their growth, success and results are limited by habits that are not contributing to the goals and success they want to achieve.
I help team leaders who want to better engage and connect with their teams so they can in fact LEAD their teams to accomplishing awesome things.
I work with companies who are building a strengths based culture and want to create an engaged workforce.
I work with new Dads gain a crystal clear vision on their family and individual goals and help get on the right path so they can be the best Dad and leader for their family. I work with working Dads who are transitioning into their new role as Dad and learn how to create a healthy work life balance while leading themselves, their home and their marriage well.
Ideally, I work with leaders who are stuck and are in their own way and need a coach to help them create a pathway forward towards their best self.
The best part of about being a leadership coach for men is the impact it has not only them but, on their families, careers, and organizations they serve. We are not meant to go through challenging seasons alone – when it comes to transitions or those Big Hairy Audacious Goals (BHAGS), you don't want to be the lonely leader because its there where you get in your own way the most.
Would you like to experience a coaching conversation?
Let's chat.
But be ready!