Would you want to work for you?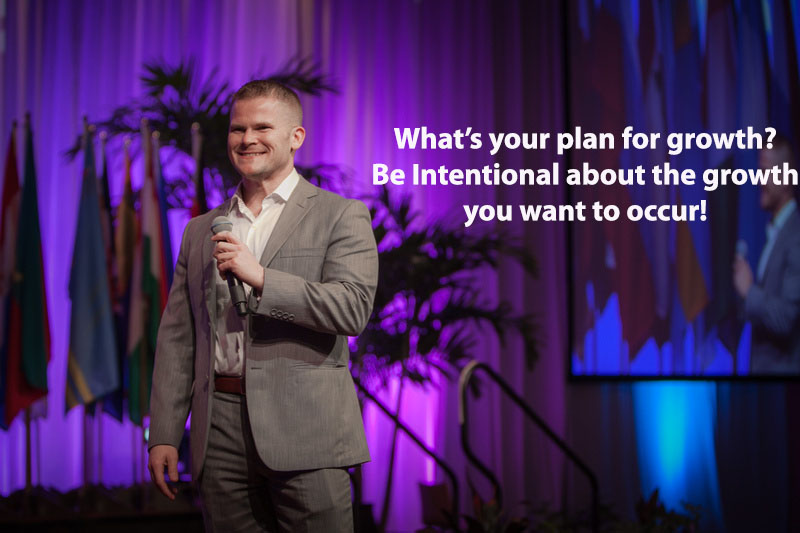 Most leaders don't have time to invest in their people or develop their teams. I've been there, I've worked there and it stinks. A recent Gallup survey showed that most employees quit or leave their jobs not because they don't enjoy what they do, but because of a lack of leadership.
No body wants to be that boss.
I can help you become the leader you want to be and the leader your followers want to follow. It's easy to want to blame your employees, but all leaders get the followers they deserve. Leaders who are not growing are not able to empower their teams. I can help you grow beyond your current role to improve your effectiveness with authentic, purpose driven leadership. Let's not over-complicate it. I can help anyone who wants to make a difference but isn't sure how to connect with their teams.
Where are you not showing up?
You're called to be a leader in many areas of your life – at home, in your community, at work and you and I both know the hardest person to lead is yourself. No one gets anywhere worthwhile on their own. By partnering with me, I can help you go beyond what you can read in a book and help you implement proven strategies that actually make you the leader you would want to work for.
Leadership matters and it's missing.
Are you ready to grow? If you're not ready to change, you're not ready to lead. In order to grow, you need to be comfortable with being uncomfortable and allow your mindset to be renewed. Change and growth may require you to drop some bad habits or limiting beliefs you're holding.
My pursuit of personal growth and wanting to be become a better leader first started when I was in a roomful of some of the most senior Coast Guard officers and I was one of the most junior members in the room. I had just heard Vice Admiral Thad Allen, the Chief of Staff of the Coast Guard deliver a very inspirational speech and wanted to meet him. I introduced myself to him, when I probably had no business doing so, but I was inspired by him and I wanted to know the man behind the collar. He made it clear to me that day we are not defined by our rank, position or role we fill, but that we are defined by our character and he encouraged me to not be afraid to let my light shine. Once I finally started to see in me what he saw, I wanted to tap into that and stand out and become a difference maker and that's what great leaders do.
You can become a great leader, but you've got to want it! If you're ready, start here by reading some of my most popular articles on becoming a better leader a leader.
So when is the last time you felt inspired?
A great starting point is by choosing to be intentional about your personal growth to becoming a better leader. Sign up here to receive my leadership tips and insights about becoming a better leader. I'd really like to help you become that leader you want to be.